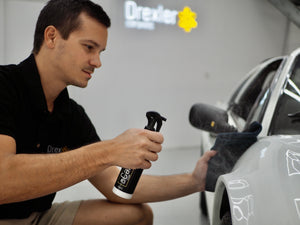 Ceramic Coating Solutions
Passion and Innovation
AT THE SERVICE OF YOUR CAR.
Drexler Ceramic is a leading manufacturer of high-end Ceramic Coating products fulfilling the needs of the luxury automotive industry since 2016.
We offer the latest paint protection solutions and we are in constant search of the highest quality materials to protect your vehicle 's exterior and interior from deteriorating over the years.
As provider of a global and worldwide solution for car owners, we have launched in 2020 the Drexler Ceramic Coating Center in Miami, FL. Following this success, we now open other Drexler Ceramic Centers across the US as franchises.
Interested in growing with us and opening your own Drexler Ceramic Franchise?
Open Your Franchise
Minimum Maintenance
Maximum Protection
Our main product is the paint Ceramic Coating.
After years of intensive tests and research to bring our products to this quality level and durability, we came up with one conclusion: The best paint protection is created by adding two coats:
- a BASE Coat, an extremely clear and super hard substance. (9H hardness)
- a TOP Coat, super hydrophobic spray that litterally feeds the Base Coat.
It is due to our special formula in line with the highest manufacturing standards available, that we were able to attract the best detailers in the industry around the world.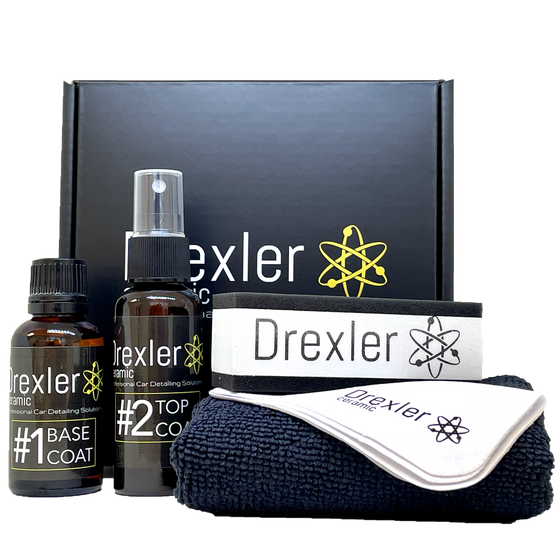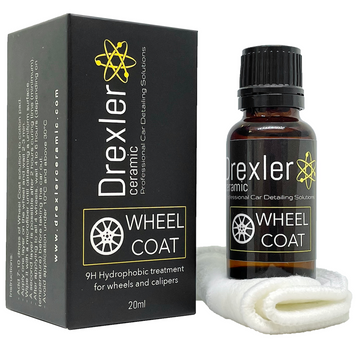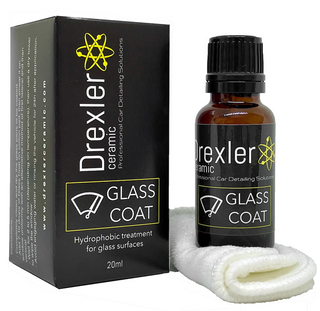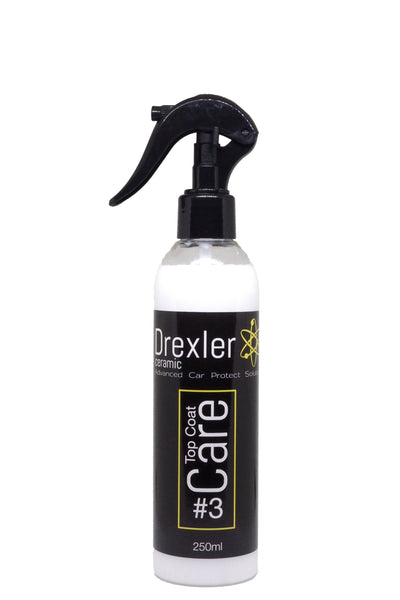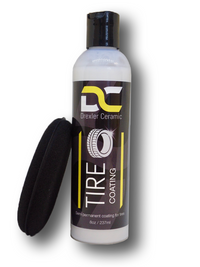 Drexler Ceramic
Explore our products
Either you want to protect the body, plastics, wheels, glass or leather of your car, we have the solution.
SHOP NOW
What to expect
Extreme Gloss
Drexler Ceramic coating adds a high gloss finish to your car and increases the color depth for an incredible "wet look".
Easy Care
Thanks to the hydrophobic properties of our coating, your car will stay clean longer, and washing process becomes much easier.
Protect your assets
Drexler Ceramic is daily applied to some of the most exclusive cars in the world to keep them like new and keep their value as high as possible.
Our worldwide certified detailers and distributors